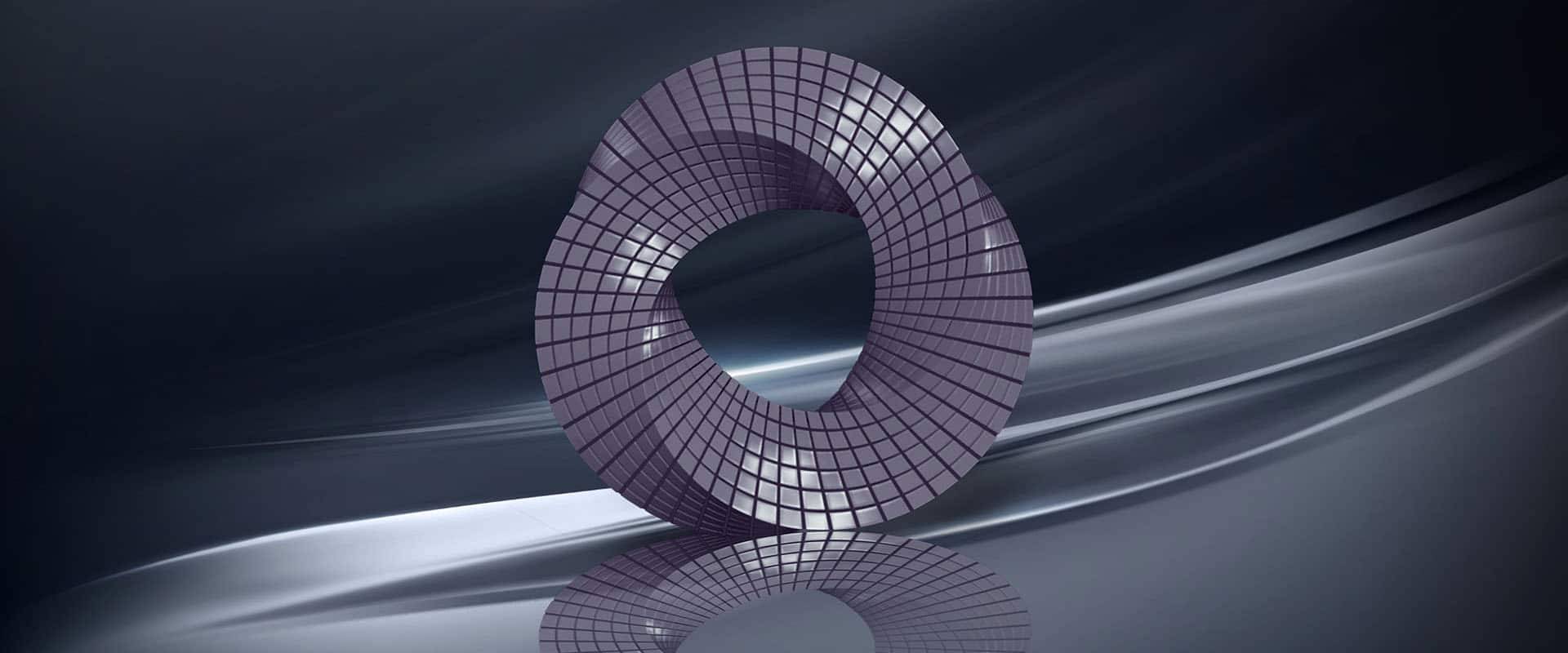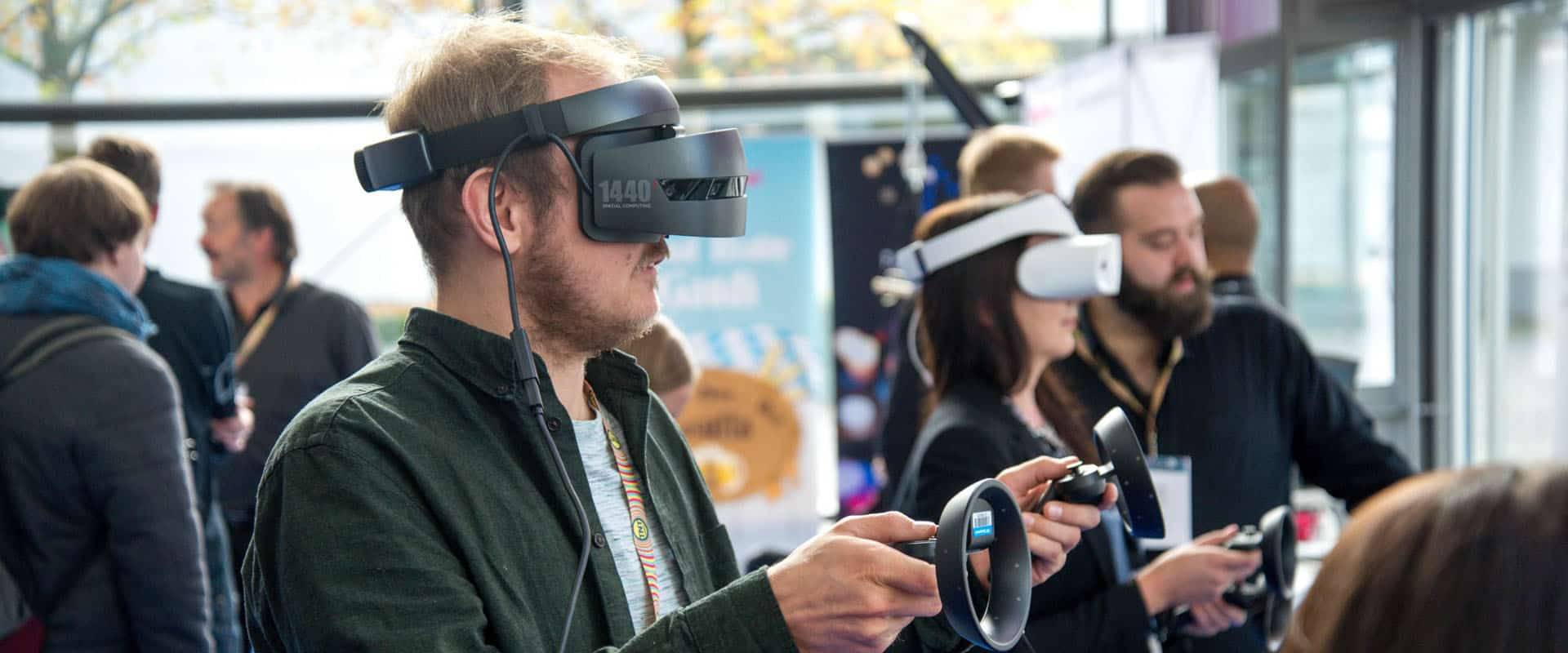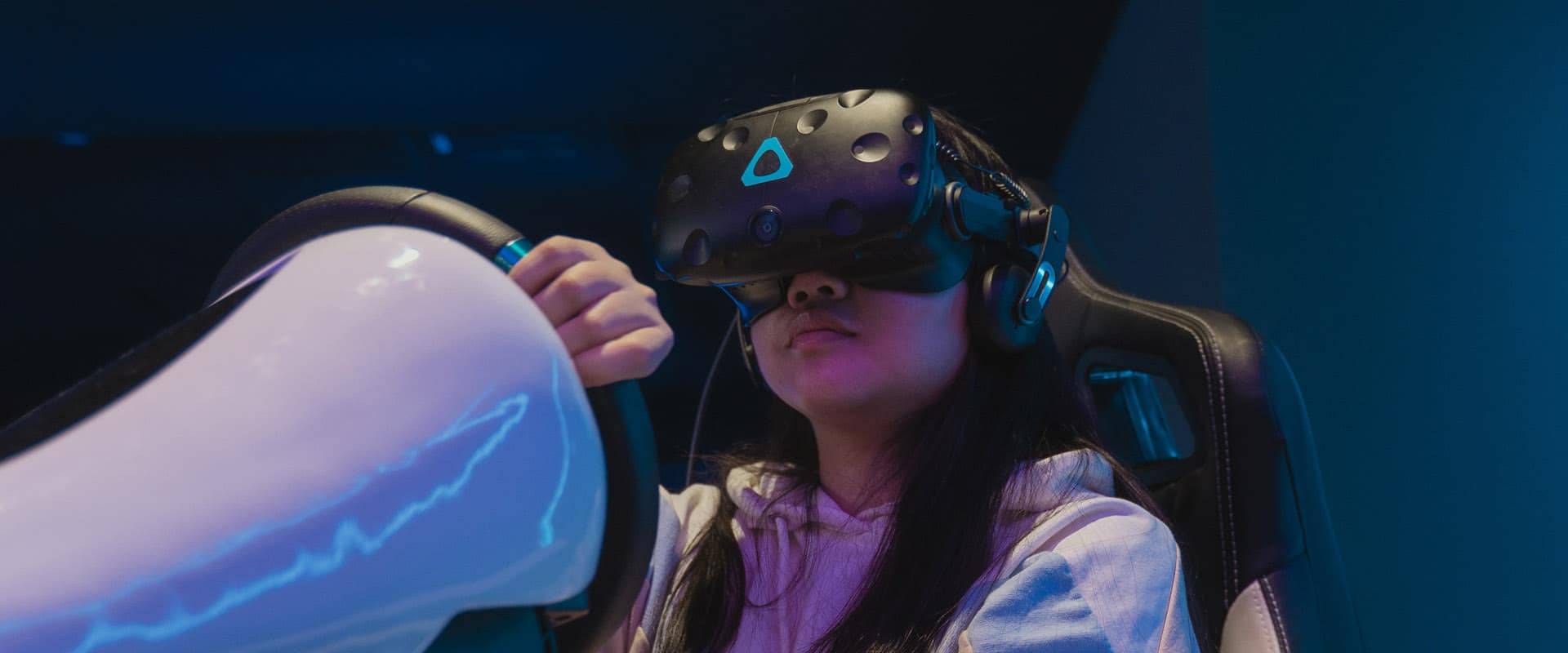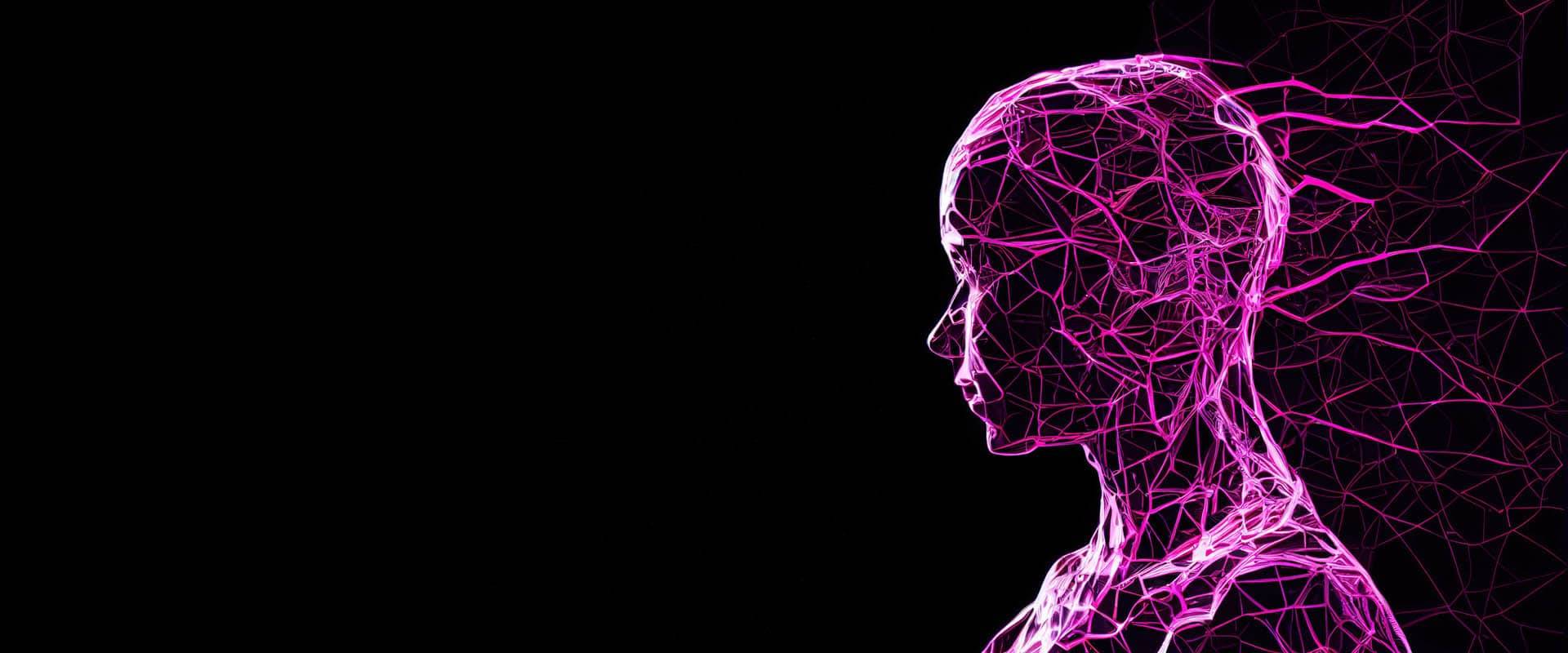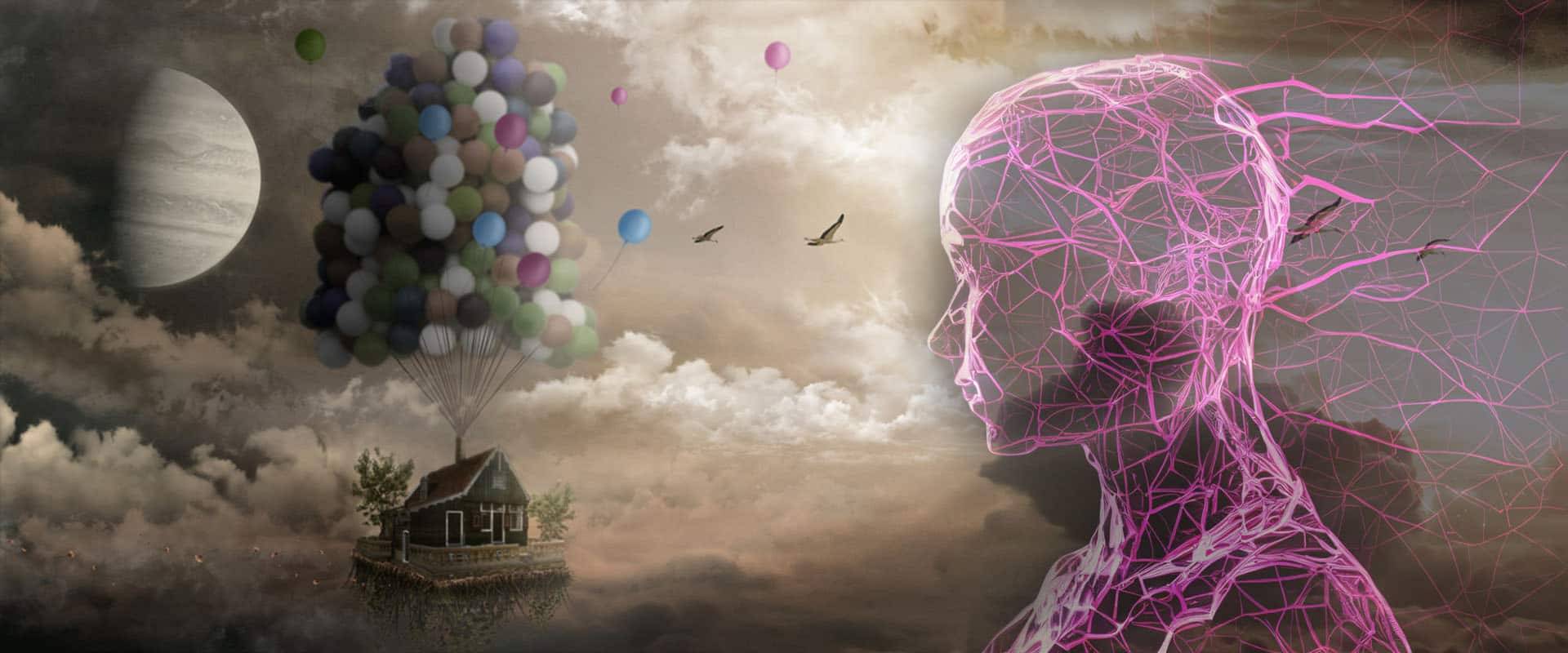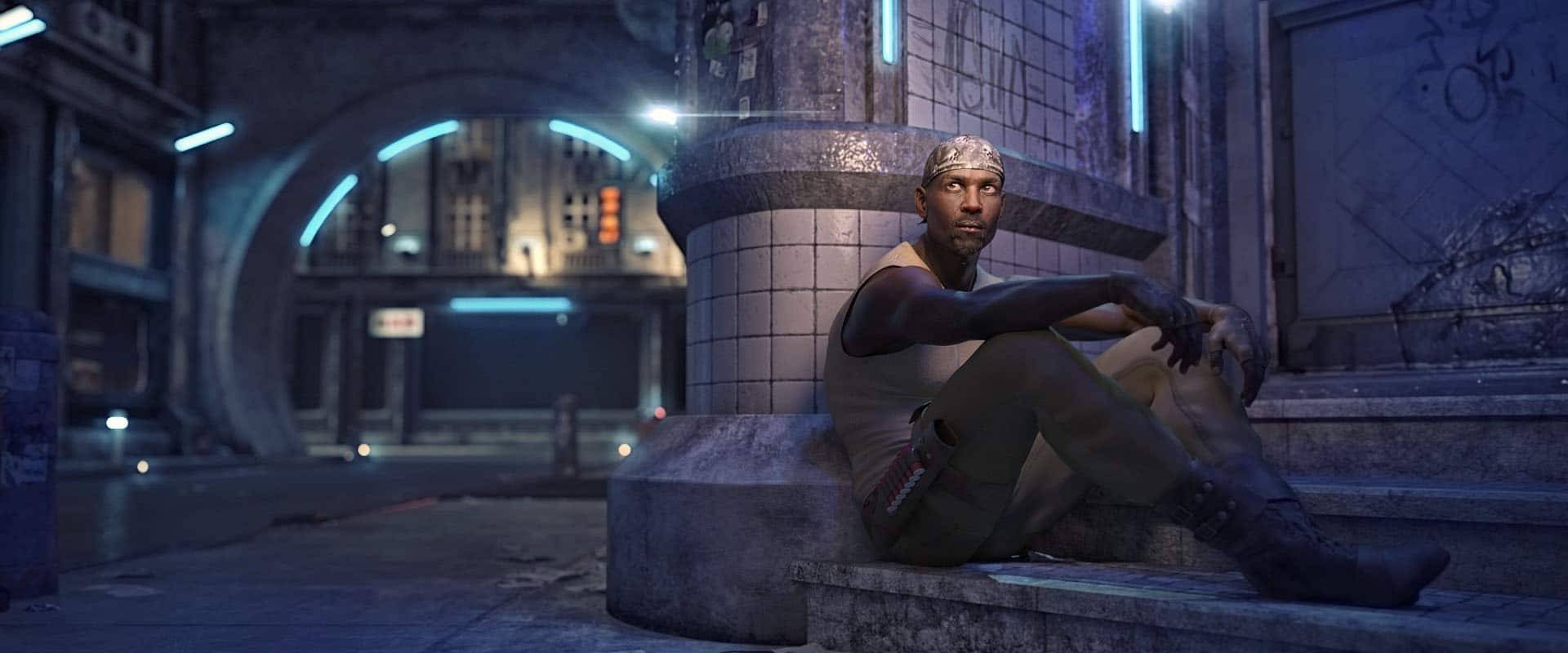 Slide_1
FOR XR DEVELOPERS WORLDWIDE
Slide_2
Be part of a developer community with members from all over the world.
Be part of a developer community with members from almost every continent on Earth.
Slide_2
A place for work and fun.
A place where creative minds meet for work and fun.
Slide_2
XR technology can conjure anything out of the dark void...
Slide_2
All facets of XR are covered.
All facets of XR development are covered.
THE GLOBAL XR DEVELOPER COMMUNITY
Splash
Showcase your XR skills to a global audience.
Write articles about your XR interests, projects etc.
Assignment
Get the opportunity to work on XR projects.
Have your skills and interests matched to suitable projects.
Knowledge sharing
Exchange know-how and share experience.
Be inspired by others XR works, stories, and ideas.
Be in the loop
Get the latest XR news and events information.
Be aware of XR trends and opportunites.
Be amazed!
Behold limitless XR visions and dreams.
Follow the emergence of amazing XR tech.
Create the future
XR tech will become an intregal part of our lives.
Be part of shaping our future society.
THE HOTSPOT FOR XR DEVELOPERS
XR ENTHUSIASTS
Be inspired. Be creative. Be educated.
The Global XR Developer Community (GXDC) will be a giant creative dynamic XR developer universe that will evolve and improve continuously. It will be a fun and perfect place to showcase the magic you can do in XR, and pick up new tricks and knowledge from others.
Do not expect everything to be perfect out of the gate. It will never be perfect. We believe that one should never get complacent. The exciting journey forward is to make constant improvements based on constructive feedback from a friendly global creative and vibrant developer community.  🙂
XR PIONEERS
Be captivating. Be inventive. Be influencial.
The GXDC will be at the vanguard of the XR evolution and revolution. The immersiveness of the XR technologies is outstanding, and it sets the technologies apart from all other media. The profound immersiveness evokes an emotional response, enthralling the user in entertainment but also providing opportunities for deeper and more effective learning.
The new XR technologies are rapidly developing and will be integrated into our future society.  At the GXDC you can be at the forefront of this transformative development and be part of shaping our future.
01001010 01101111 01101001 01101110 00100000 01110101 01110011 00100001